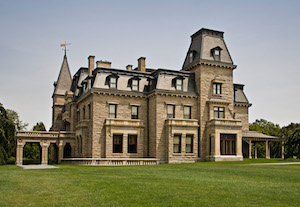 The Windermere estate where the contemporary arm of The Maze at Windermere is set, is modeled after one of the historic Newport mansions, Chateau-sur-Mer. Until the Vanderbilts' Breakers mansion came on the scene in the late nineteenth century, the Chateau was the most palatial estate in Newport known for its Victorian architecture and wallpapers and stenciling.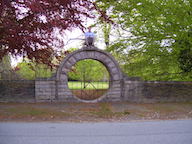 The Chateau hosted many large-scale events including an annual country picnic known as the Fete Champetre, a fictionalized version of which is detailed in the novel. It is believed that these lavish parties cemented the advent of the Gilded Age in Newport. The Italianate-style villa was first built for a China trade merchant, William Shepard Wetmore. His son, George Peabody Wetmore went on to inherit the property upon his father's death and eventually became Governor of Rhode Island and served as Senator.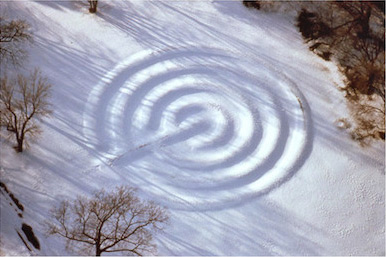 The estate also had an actual maze made by artist Richard Fleischner. The real-life one seems to have ...