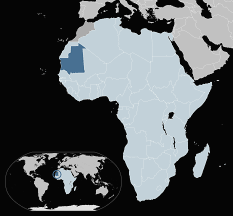 In A Moonless, Starless Sky, author Alexis Okeowo profiles, among other heroes, anti-slavery crusader Biram Dah Abeid, who is a citizen of Mauritania.

This West African nation has a rich cultural history. Early settlements include Berber herders (an ethnic group indigeneous to Northern Africa) around the 3rd Century B.C., followed by waves of Arabic Moors, an ethnic group who created the Arab Andalusian civilization and introduced Islam to the region around the year 1000. Colonized by France in 1904, the Islamic Republic of Mauritania gained independence from France in 1960 and holds a seat at the United Nations. Since its independence, the government has experienced a series of coups d'états, but voters elected President Abdel Azziz in 2014. (Biram ran unsuccessfully against him, with plans to run again in 2019.)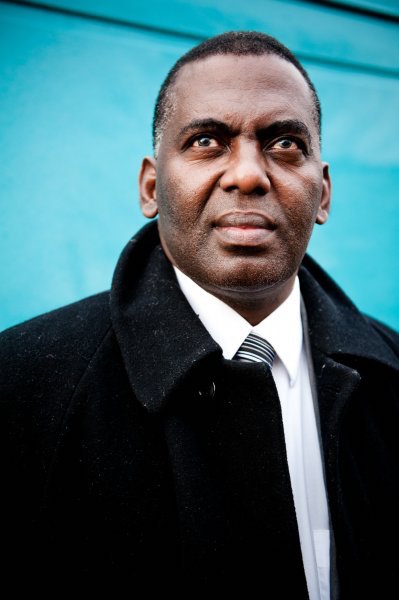 Today, the official religion is Sunni Islam, and blasphemy is punishable by the death penalty. The official language is (a regional version of) Arabic, with ...