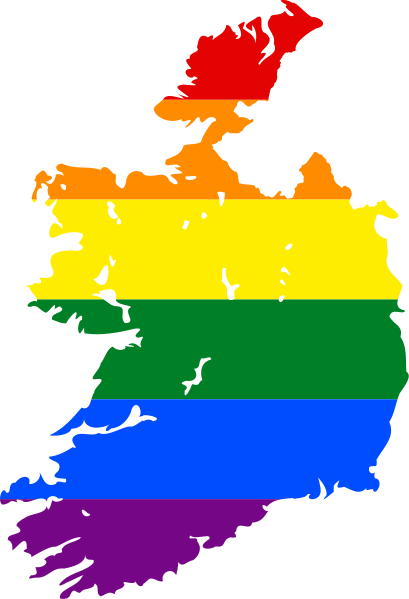 In The Heart's Invisible Furies, author John Boyne traces the evolving acceptance of homosexuality in Ireland through the life of his main character, Cyril Avery.

Historically speaking, The Republic of Ireland has a conservative reputation, but homosexuality was actually accepted and accounted for in the set of medieval laws known as the Brehon Law. It's speculated that the early inhabitants of the country practiced a warrior culture and were therefore more tolerant of physical relationships between men, as was common in other warrior cultures (e.g., the Greeks – think Achilles and Patroclus). Brehon Law specifically stated that male partnerships should be tolerated as long as neither was married, and some historians believe that the early Christian church in Ireland included same-sex marriage rites.

As the Roman Catholic Church gained ascendency in Ireland homosexuality became a sin, although it wasn't criminalized until the 16th century. John Atherton (1598-1640)...