What do the following people have in common? James Earl Ray, who assassinated Martin Luther King; Former NFL star quarterback Michael Vick; and Carl Panzram, a confessed serial killer who committed more than 20 murders.

If you have no idea, then congratulations – you've led a life of moral rectitude. Or, at the very least, you've never spent any time at Leavenworth Federal Penitentiary, perhaps the most notorious prison in America and the one-time home of each of those mentioned above. The prison figures prominently in David Grann's Killers of the Flower Moon. As one prison-related website notes, "Its guest list reads like a who's-who of infamy, full of swindlers, gangsters, murderers and monsters."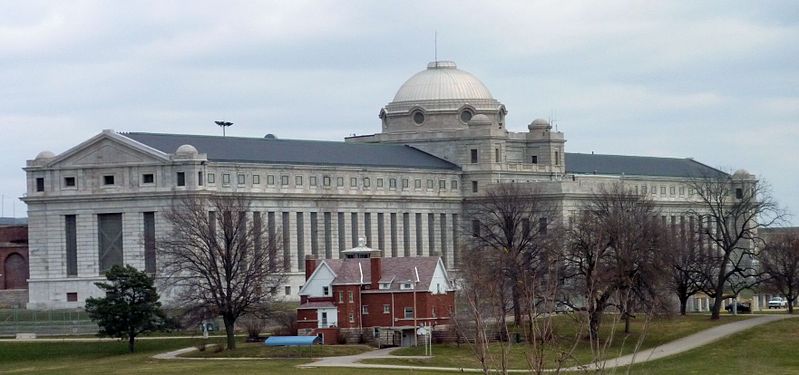 click for bigger image
The prison gets its name from Leavenworth, Kansas, where it's been receiving inmates since 1903, making it one of the longest operating penitentiaries in the nation. For most of its existence, Leavenworth was the largest maximum security facility in ...