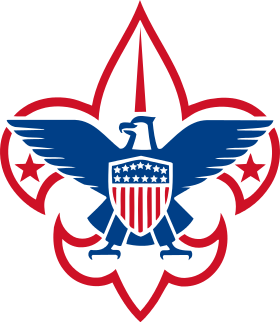 The Boy Scouts of America (BSA) plays a significant role in The Hearts of Men. The youth organization was in the news in 2017, beginning to adapt to current social mores.

The New York Times reported on January 31, 2017: "Reversing its stance of more than a century, the Boy Scouts of America said on Monday that the group would begin accepting members based on the gender listed on their application, paving the way for transgender boys to join the organization."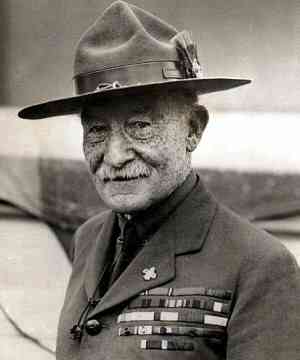 Social structures have evolved since the British Lieutenant-General, Robert Baden-Powell, founded the Scouts in England in 1910. Baden-Powell was a military hero, known for his 1899 successful defense of Mafeking during the Boer War. According to BSA's history of cub scouting, he'd been an outdoorsman from his youth, and early in his military career while stationed in India "he discovered that his men did not know basic first aid or the elementary means of survival in the outdoors. Baden-Powell realized he needed to ...