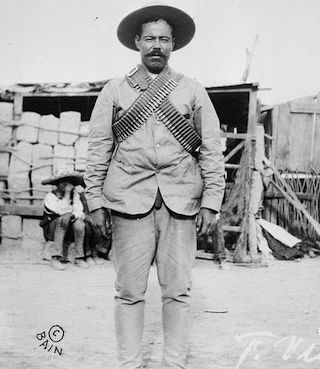 Most of El Paso is set toward the tail end of the Mexican Revolution, which played out between 1910-1920. One of its primary players, General Pancho Villa, is a principal character in the novel.

The Mexican Revolution got its start during the rule of Porfirio Diaz, a dictator who perpetuated a feudal system in the country with just a few wealthy oligarchs owning and operating much of Mexico's assets and the rest toiling away for crumbs. At one point, in 1908, it seemed like Diaz softened his stance and suggested he might be open to the country's democratization. Seeing a chance, Francisco Madero jumped at the opportunity and decided to contest the dictatorship. A mock "election" was held after which Diaz declared himself the winner. But Madero was not one to go quietly into the night; he called for a revolution that was heeded by both the intelligentsia and the peasants but didn't really gather much steam.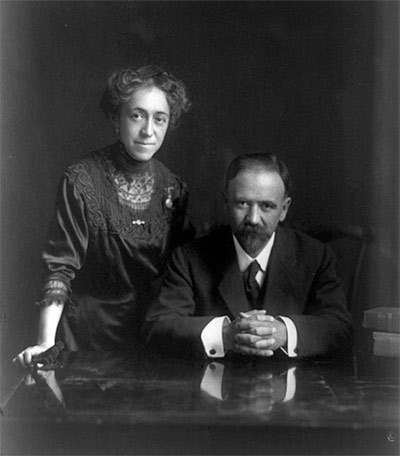 However, the seeds had been sown and at least three ...