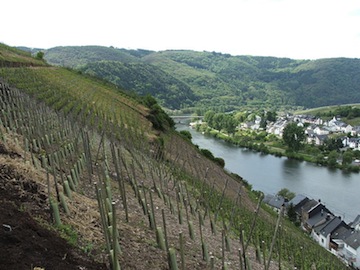 In Shadows In the Vineyard, we learn how strong a factor the concept of terroir is in winemaking. "It's the sum of the natural characteristics unique to each parcel or climat of vines: the amount of sunlight and rain an area receives, the pitch and composition of its earth, and, of course, the vines," writes Maximillian Potter. Terroir explains why different plots of land yield different kinds of grapes and therefore, different kinds of wines. Interestingly enough, the idea of terroir was first introduced to Burgundy by monks centuries ago.

The Catholic church gained increasing influence in the Middle Ages and expanded their land-holdings in the Burgundy wine territories by means of generous gifts bequeathed them by royalty. Abbeys and monasteries were rapidly established, including the two largest — Cluny in 909 (held by the Cluniac order of monks), and Citeaux, in 1098 (held by the Cistercian order.)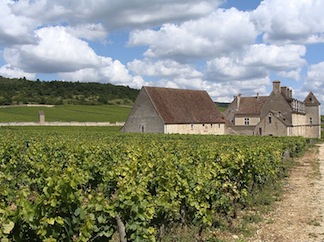 The monks first established their vineyards in order to produce wine ...