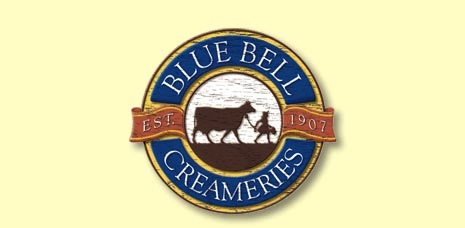 A year ago, the big hullabaloo among residents in my city of Henderson, Nevada was the arrival of Blue Bell Ice Cream from Texas. It is a godsend for the Texans who live here, and a curiosity for the rest of us. Beforehand, supermarkets like WinCo had signs announcing it was coming. The anticipation would not, could not, melt. And then, it was here. And it was good. Especially their Buttered Pecan flavor.

Blue Bell was established in Brenham, Texas in 1907, beginning life as a creamery for excess cream from farmers in the area. At that time, the end product was butter. A few years later, they began making ice cream and delivering it by horse and wagon. But, of course, Blue Bell did not invent ice cream. Who did?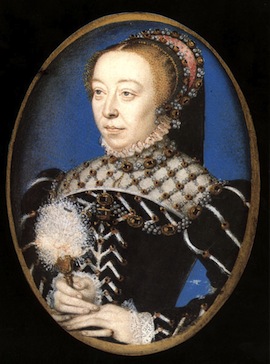 Let's go further back in time. Back to the second century B.C. There, Alexander the Great liked honey and nectar over ice and snow. But that's not ice cream. How about the Roman Empire, 54-86 A.D.? Emperor Nero dispatched runners to get snow from the mountains ...