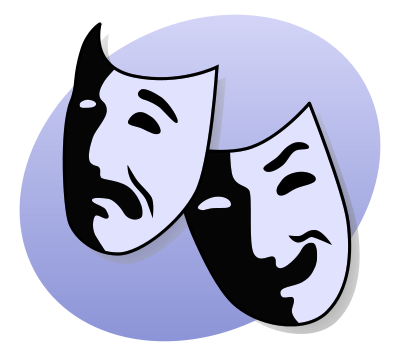 In The Good Luck of Right Now, the priest, Father McNamee, is bipolar and chooses to live with it free of medication. "You know Jesus was most likely bipolar...what if Jesus had been medicated?" he says.

According the National Institute of Health (NIH), Mental Health website, "Bipolar disorder, formerly known as manic-depression, is a serious brain illness. People with bipolar disorder go through unusual mood changes. Sometimes they feel very happy and "up," and are much more active than usual. This is called mania. Other times they will feel very sad and "down," and are much less active - depression.

According to the NIH, people with bipolar disorder are often very hard to diagnose since they exhibit other health issues such as drug and/or alcohol addiction, gambling or other reckless behaviors. Additionally, families often fail to recognize clinical symptoms. Instead they will write off a person's behavior as "quirky," "undependable," or they say the person is, "just like ...