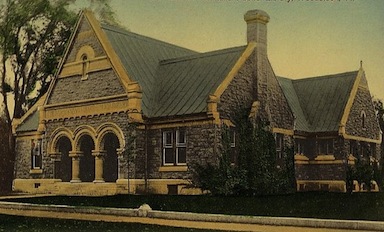 Many Woodstocks come to mind when reading Out of Woods, Lynn Darling's memoir about her move to Woodstock, Vermont. The first is, of course, from the legendary Woodstock Festival in 1969, which was actually held in Bethel, New York after the towns of Wallkill and Woodstock refused the request for a permit. But there are many others. Here are glimpses of some Woodstocks in the United States, including Vermont's: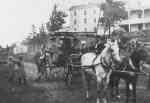 Woodstock, New York was founded in 1787 when people moved in large numbers from cities into the Catskill Mountains. It became the premier space for arts, crafts and music in 1902 when Ralph Whitehead, Bolton Brown, and Hervey White created the first artists' colony there, bolstered by its creative energy and its proximity to New York City. In 1905, Birge Harrison found his location for the Art Students League summer school, establishing Woodstock as the summer place for the arts, attracting even more musicians and artists.


Woodstock, Alabama, which straddles two counties (...