In Orfeo, the protagonist Peter Els sees many similarities between gene structures and music. "Genomics was right now learning how to read scores indescribably beautiful," Powers writes. And while the book talks about an entire segment of study that is called "biocomposing" with its own dedicated journal and conference, research reveals the projects to be still scattered and not quite corralled into a sturdy discipline.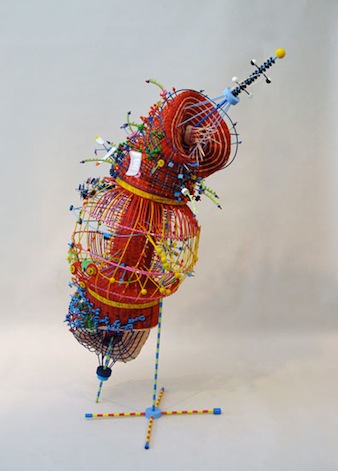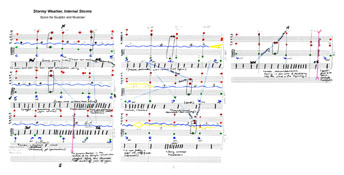 Since the essence of music can be boiled down to a series of notes, it makes sense that most patterns observed in the universe could be "set" to music. Here are some examples of music derived from science:
The human genome is a pattern of essentially four bases: A (Adenine); T (Thymine); C (Cytosine) and G (Guanine). So every person's DNA can be set to music with each A or C etc. corresponding to a specific note or pitch. Just as a Bach composition is a set of instructions for various musical instruments to chime in at specific times and...