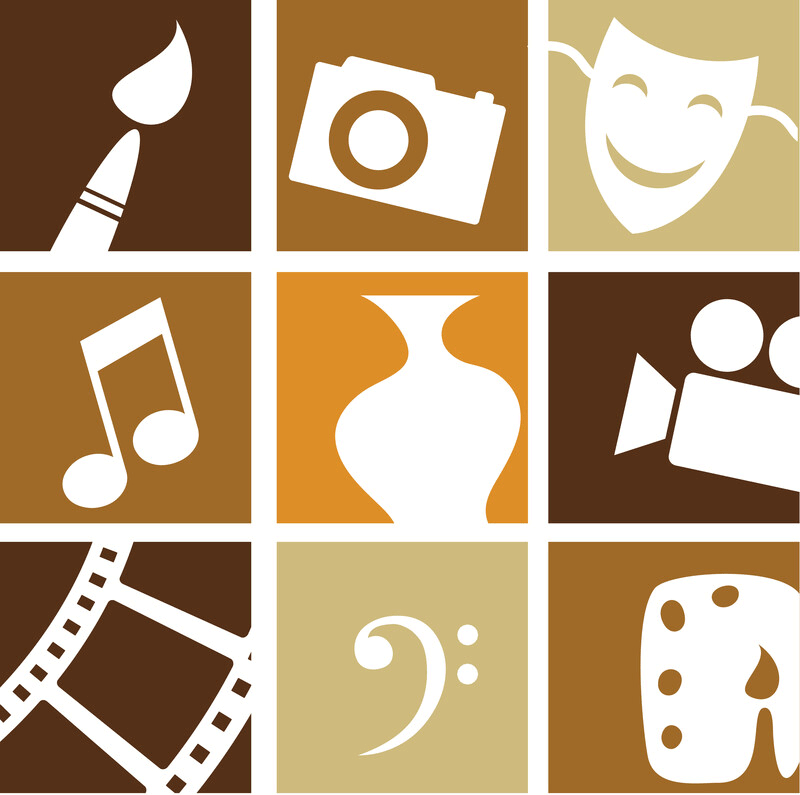 In our weekly "Culture Corner" we're sharing cultural experiences you can access from home during the pandemic, such as online concerts, theater and art. This week we suggest:
The Royal Opera House's cabaret-inspired production of Georges Bizet's Carmen which is available through Oct 17. This 2018 production divided opinion, some loved it, others found it bizarre, not least due to Carmen's first appearance wearing a gorilla suit (apparently a reference to Marlene Dietrich singing the song "Hot Voodoo" in a gorilla suit in the film Blonde Venus.) For just £3 or US$3.20 you can judge for yourself. Or, if you prefer a more traditional performance, head for the Vienna State Opera.


Bizet (1838 – 1875) was a French composer of the Romantic period, a literary and artistic movement that emerged in Europe in the late 18th century, largely in reaction to the Industrial Revolution and the formality of the neo-clasicism period which preceeded it (which in turn had developed in response to the formerly dominant Rococo style). French authors of the period include the younger Alexandre Dumas and Prosper Merimée. These days, successful books get turned into movies, back then they became plays or operas: Dumas' La Dame aux Camelias was transformed into Verdi's La Traviata, and Merimée's novella Carmen is the basis for Bizet's opera.

Take a short tour of the Salle Mollien at the Louvre, home to some of the most famous French romantic paintings. The video tour is a little frustrating because the paintings and artists are not named, but Wikipedia has a page listing at least some of the paintings in the room so you can cross reference. The camera lingers on four paintings in particular which are, in order, Napoleon on the Battlefield of Eylau by Antoine-Jean Gros; The Raft of Medusa by Séverine Laborie; Liberty Leading the People and The Shipwreck of Don Juan, both by Eugène Delacroix.
Architecture of the romance period was eclectic drawing on the imagination and past architectural styles perceived as exotic such as Gothic (think pointed arches, flying buttresses and stained glass, for example Saint Clotilde Basilica) and the Byzantine era (domes, mosaic etc, such as the Sacré-Cœur). Some of the characteristics of the period were an emphasis on emotion and individualism, and a glorification of the past, nature and the common man. These sentiments come together in the Hameau de la Reine (The Queen's Hamlet), an early example of French Romance architecture built for Marie Antoinette at Versailles so she and her friends could play at being peasants. Take a tour.
If you enjoyed this article, we recommend browsing our Beyond the Book articles, each of which explores a historical, cultural or contextual aspect of one of the many thousands of books we have reviewed.