Back in May,

Publishers Weekly published an article I wrote about BookBrowse's Inner Lives of Book Clubs report, and I've just realized that I totally forgot to post about it in our blog!

So, better late than never, here's a snippet with a link to read it in full...

The Inner Lives of Book Clubs
New research offers insights on the dynamics of book clubs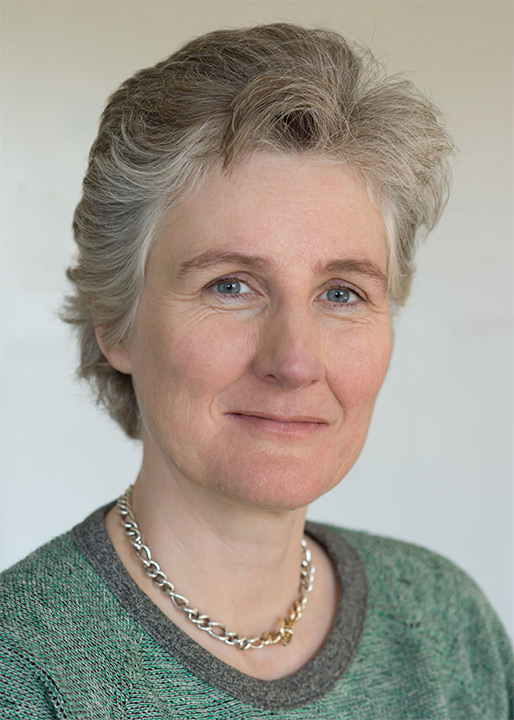 For 20 years BookBrowse has been providing reading recommendations to book clubs and readers in general through its website and newsletters, so we at BookBrowse know that the perception many have of book clubs--as primarily social groups with minimal serious discussion--isn't accurate, but until recently we didn't have the hard data to prove it.

Last year we set out to look beyond the who, what, and where of book clubs, and to instead explore their group dynamics. For example: What do people want from their groups? What motivates them to join in the first place, and why do they stay? What do they look for in the books they read? In the process, we conducted two surveys of more than 5,000 book club members, plus 500 people who read regularly but had never been in a book club. In February, we published our report, titled "The Inner Lives of Book Clubs"--the results of the first survey to get to the heart of the book club experience.

So, what did we learn? ... Continue reading at Publishers Weekly
---
The findings in this article are taken from The Inner Lives of Book Clubs: A Report on Who Joins Them and Why, What Makes Them Succeed, and How They Resolve Problems, which is available to buy in PDF or print.

You can see more articles in The Inner Lives of Book Clubs section of this blog; and receive future articles in your mailbox by subscribing to our monthly Book Club and Librarian newsletters.

Interested in a subscription to BookBrowse? We offer two options: individual memberships and library subscriptions so all patrons can access from anywhere, any time.

And if you're looking for an expert on book clubs for interview, please contact us!