Bruce Wagner Author Biography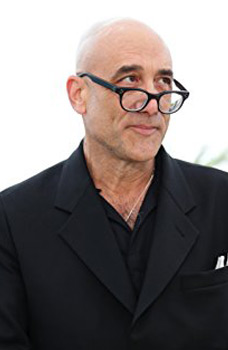 Bruce Wagner was born March 15, 1954. In his twenties, Wagner began writing articles for magazines, and writing scripts. His first book, Force Majeure: The Bud Wiggins Stories was self published; the book was well reviewed and led to a publishing deal with Random House.

He has written essays and op-ed pieces for The New Yorker, The New York Times, Art Forum and Vanity Fair, in addition to multiple books. His novel Still Holding was a New York Times Notable Book of the Year, and The Chrysanthemum Palace was a PEN/Faulkner finalist in 2006

Wagner married actress Rebecca De Mornay in 1986, and the couple divorced in 1990. He married Laura Peterson in 2009, and currently lives in Los Angeles.