Book Summary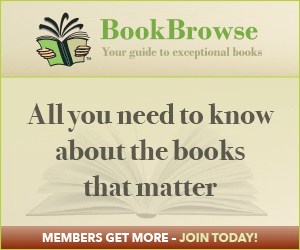 In a debut volume, the collected short stories of Thomas H. Cook, one of America's most celebrated crime fiction authors.

Over his acclaimed career, Cook's novels have haunted, riveted, and spellbound readers across the world, and his short stories are equally acclaimed. They range from the intensely focused world of "Fatherhood," the Herodotus prize-winning title story, to the Edgar nominated "Rain," a dark, kaleidoscopic tale of Manhattan on a single, rain-swept night. "The Fix," the story of a famous boxing fix that was, well, not a fix at all, was selected for inclusion in Best Mystery Stories of the Year. "What She Offered," the gripping tale of a one-night stand, was included in The Best Noir Stories of the Century.

Like Cook's novels, the range of this collection is, itself, astonishing. From a backwoods Appalachian shack during the Depression ("Poor People") to a Midwestern college campus in the throes of Sixties revolt ("The Sun-Gazer") to a midtown Manhattan bookstore on Christmas Eve, "The Lessons of the Season," this collection demonstrates precisely that, in the words of Michael Connolly, "no one tells a story better than Thomas H. Cook."