Erin Kelly Author Biography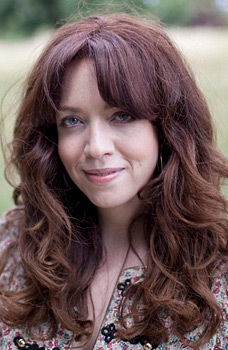 Erin Kelly is the author of three psychological thrillers, The Poison Tree, The Sick Rose, and The Burning Air.

She was born in London in 1976 and grew up in Essex. She read English at Warwick University and has been working as a journalist since 1998, writing for newspapers including The Sunday Times, The Sunday Telegraph, the Daily Mail, the Express and The Mirror, and magazines including Red, Psychologies, Marie Claire and Elle. She writes about health, lifestyle, women's issues and parenting, and is a columnist at Mother and Baby magazine. She lives in north London with her husband and daughter.