Book Summary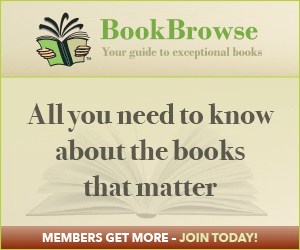 For over two decades, Andrew O'Hagan has been publishing critical essays in celebrated periodicals on both sides of the Atlantic - among them The London Review of Books, The New York Review of Books, The Guardian and other publications. The Atlantic Ocean highlights the best of his clear-eyed, brilliant work, beginning with an essay tracing the "special relationship" between Britain and America since the days of Margaret Thatcher and ending with an extraordinary piece about the lives, and deaths, of Guardsman Anthony Wakefield and US Marine Corporal Lieutenant Colonel John C. Spahr, who both died in Iraq on May 2, 2005. O'Hagan's subjects range from the rise of the tabloids to the aftermath of Hurricane Katrina, to the trajectory of the Beatles and the impossibility of not fancying Marilyn Monroe.

The Atlantic Ocean is a fascinating, important, and timely collection.
This book is published by an imprint of HarperCollins. Members of the
HC union
have been on strike since mid-Nov, fighting for a living wage. More than 650 authors and literary agents have committed to not submitting books to the company until the strike is resolved.
Recent news articles