Book Summary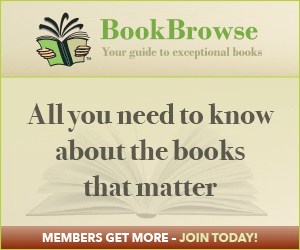 At long last, the New York Times bestselling author of The Sixes and the editor-in-chief of Cosmopolitan brings back the sassy crime writer turned amateur sleuth Bailey Weggins in an addictive story involving the mysterious death of a supermodel.

Bailey Weggins, the Manhattan-based thirtysomething true-crime journalist, is in a good place. She's enjoying her regular gig at Buzz, a leading celebrity magazine, getting freelance work, and hoping her first book will garner attention. In the love department, she's finally back in the game with her recently-turned-exclusive boyfriend, Beau Regan. When Beau heads out of town one early December weekend, Bailey accepts an invitation from her office friend Jessie to a music mogul's house in the country, hoping for a fun, relaxing getaway. But a weird tension settles over the houseguests - a glamorous crowd that includes the famously thin supermodel Devon Barr. An impending snowstorm only adds to the unease. So when Devon's lifeless body is found in her bed, Bailey immediately suspects foul play: she can't stop thinking of the day before, when a frightened Devon shivered in the woods and pleaded, "I have to get out of here.... It's not safe for me." When Bailey starts to nose around, she finds herself a moving target - running closer to the truth and straight into danger. With her trademark irreverent wit, Bailey is a heroine who keeps us laughing while on the edge of our seats. New and longtime fans alike will devour this eagerly awaited mystery.
This book is published by an imprint of HarperCollins. Members of the
HC union
have been on strike since mid-Nov, fighting for a living wage. More than 650 authors and literary agents have committed to not submitting books to the company until the strike is resolved.
Recent news articles