Susan Beth Pfeffer Author Biography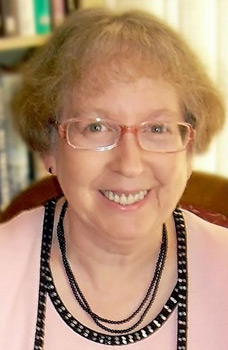 Susan Beth Pfeffer was born in New York City. She grew up in the city and its nearby suburbs and spent summers in the Catskill Mountains. When she was six her father wrote and published a book on constitutional law, and Pfeffer decided that she, too, wanted to be a writer. That year she wrote her first story, about the love between an Oreo cookie and a pair of scissors. However, it wasn't until 1970 that her first book, Just Morgan, was published. She wrote it during her last semester at New York University; since then, she has been a full-time writer for young people.

She has won numerous awards and citations for her work, which range from picture books to middle-grade and young-adult novels, and include both contemporary and historical fiction. She is ...
... Full Biography
Link to Susan Beth Pfeffer's Website
Name Pronunciation
Susan Beth Pfeffer: Feffer (pfeffer means pepper in German)