John Shors Author Biography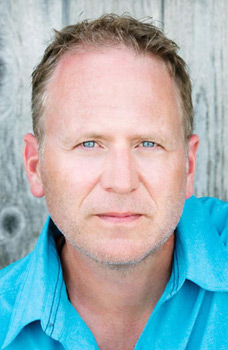 After graduating from Colorado College, John Shors lived for several years in Kyoto, Japan, where he taught English. On a shoestring budget, he later trekked across Asia, visiting ten countries and climbing the Himalayas. After returning to the United States, he became a newspaper reporter in his hometown, Des Moines, Iowa, winning several statewide awards in journalism. John then moved to Boulder, Colorado, and helped launch GroundFloor Media, now one of the state's largest public relations firms.

John has been lucky enough to spend much of his life abroad, traveling in Asia, the South Pacific, Europe, Africa, and North America. Now a full-time novelist, John spends his days writing and going on family outings with his wife, Allison, and their two young children, Sophie and Jack.

...
... Full Biography
Author Interview
Link to John Shors's Website