Book Summary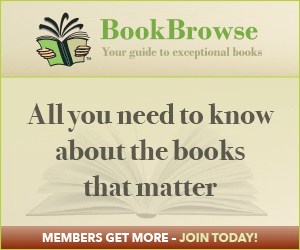 Antonya Nelson is known for her razor-sharp depictions of contemporary family life in all of its sometimes sad, sometimes hilarious complexity. Her latest novel has roots in her own youth in Wichita, in the neighborhood stalked by the serial killer known as BTK (Bind, Torture, and Kill). A story of wayward love and lost memory, of public and private lives twisting out of control, Bound is Nelson's most accomplished and emotionally riveting work.

Catherine and Oliver, young wife and older entrepreneurial husband, are negotiating their difference in age and a plethora of well-concealed secrets. Oliver, now in his sixties, is a serial adulterer and has just fallen giddily in love yet again. Catherine, seemingly placid and content, has ghosts of a past she scarcely remembers. When Catherine's long-forgotten high school friend dies and leaves Catherine the guardian of her teenage daughter, that past comes rushing back. As Oliver manages his new love, and Catherine her new charge and darker past, local news reports turn up the volume on a serial killer who has reappeared after years of quiet.

In a time of hauntings and new revelations, Nelson's characters grapple with their public and private obligations, continually choosing between the suppression or indulgence of wild desires. Which way they turn, and what balance they find, may only be determined by those who love them most.