Andrew Gross Author Biography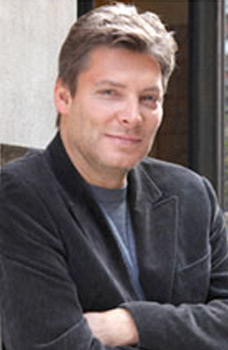 Andrew Gross is an American author of thriller novels. He is best known for his collaborations with suspense writer James Patterson. The two have co-authored bestselling novels like Judge & Jury, Lifeguard, and The Jester.

Some of his independent work includes The Blue Zone (2007), The Dark Tide (2008), Eyes Wide Open (2011), 15 Seconds (2012), No Way Back (2013) and Everything To Lose (2014). Gross's books feature close family bonds, relationships characterized by loss or betrayal and large degree of emotional resonance which generally lead to wider crimes and cover-ups.

Gross lives in Westchester County, New York, with his wife, Lynn. They have three children.
Link to Andrew Gross's Website
Name Pronunciation
Andrew Gross: last name rhymes with hose