Dean King Author Biography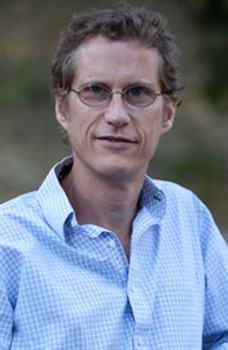 Dean King is an award-winning author, well established authority on nautical literature and history and on Patrick O'Brian.

His works include A Sea of Words: A Lexicon and Companion to Patrick O'Brian's Seafaring Tales, Harbors and High Seas, Every Man Will Do His Duty, Unbound: A True Story of War, Love, and Survival and The Feud: The Hatfields and McCoys: The True Story.

King also served as the editor of the Heart of Oak Sea Classics series. He is a past director of book publishing at National Review, an original contributing editor to Men's Journal, and the founder of Bubba Magazine. He has contributed stories to Book Marks, Esquire, Garden & Gun, Granta, Men's Journal, National Geographic Adventure, New York, The New York Times, Outside, Travel Leisure, and The Daily Telegraph.

As part...