Book Summary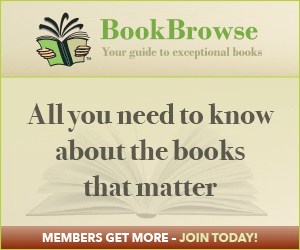 Combining the best of modern forensic thrillers with the drama of medieval fiction, New York Times–bestselling author Ariana Franklin returns with the third title in the Mistress of the Art of Death series.

England, 1176. Beautiful, tranquil Glastonbury Abbey— one of England's holiest sites, and believed by some to be King Arthur's sacred Isle of Avalon—has been burned almost to the ground. The arsonist remains at large, but the fire has uncovered something even more shocking: two hidden skeletons, a man and a woman. The skeletons' height and age send rumors flying—are the remains those of Arthur and Guinevere?

King Henry II hopes so. Struggling to put down a rebellion in Wales, where the legend of Celtic savior Arthur is particularly strong, Henry wants definitive proof that the bones are Arthur's. If the rebels are sure that the Once and Future King will not be coming to their aid, Henry can stamp out the insurgence for good. He calls on Adelia Aguilar, Mistress of the Art of Death, to examine the bones.

Henry's summons comes not a moment too soon, for Adelia has worn out her welcome in Cambridge. As word of her healing powers has spread, so have rumors of witchcraft. So Adelia and her household ride to Glastonbury, where the investigation into the abbey fire will be overseen by the Church authorities—in this case, the Bishop of St. Albans, who happens also to be the father of Adelia's daughter.