Kate Mosse Author Biography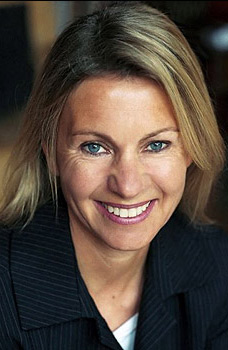 Kate Mosse was born in West Sussex, England, and educated at Chichester High School and New College, Oxford. After graduating, she spent seven years in publishing.

Her first novel, Eskimo Kissing, was published in 1996, followed in 1998 by the bio-tech time-travel thriller, Crucifix Lane. Her short stories and articles have appeared in a range of print media. Her non-fiction books are: Becoming a Mother, a companion to pregnancy and childbirth (now in its seventh edition), The House: Behind the Scenes at the Royal Opera House, Covent Garden and Chichester Festival Theatre at Fifty.

Her breakout book Labyrinth was a New York Times bestselling novel and a popular and critical success on an international scale. It won the Best Read category at the British Book Awards 2006, was #1 in UK ...