Jack Higgins Author Biography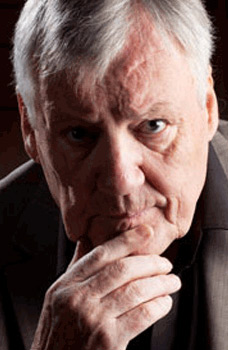 Harry Patterson has written thirty novels under the pseudonym Jack Higgins, and is a New York Times bestselling author of over 80 novels, including The Eagle Has Landed (1975) and The Wolf at the Door (2009). His work has been translated into 55 languages. His recent work under his pseudonym are, The Death Trade (2013), Rain on the Dead (2014)

Patterson was born in Newcastle upon Tyne, England, and grew up in Belfast, Northern Ireland and had several close calls from bombs and gunfire at an early age. After leaving school at fifteen, he served three years with The Royal Horse Guards in Eastern Europe during the Cold War. Afterwards, he was a roustabout with the circus, a factory worker, a truck driver, and a laborer before going to college at age 27.

He has degrees from the ...