Marie Rutkoski Author Biography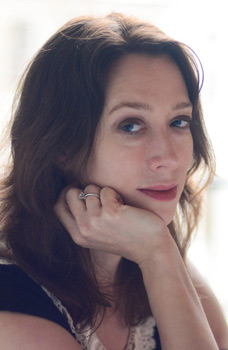 Photo: Tobias Everke
Marie Rutkoski was born March 5, 1977 in Hinsdale, Illinois. She grew up in Bolingbrook, Illinois as the oldest of four children and decided early on that she was Someone Who Loved Books.

After graduating the University of Iowa with a B.A. in English with a minor in French in 1999, she lived in Moscow and Prague, and then studied Shakespeare at Harvard University where she received an English M.A. and Ph.D.

Marie is now a professor of English literature at Brooklyn College, where she teaches Renaissance drama, children's literature, and fiction writing. New York City is her home, and she thinks there must be birds of prey living in Washington Square Park; she can see large, wheeling wings from the window where she sits and writes. Marie has two small sons who try very hard to ...