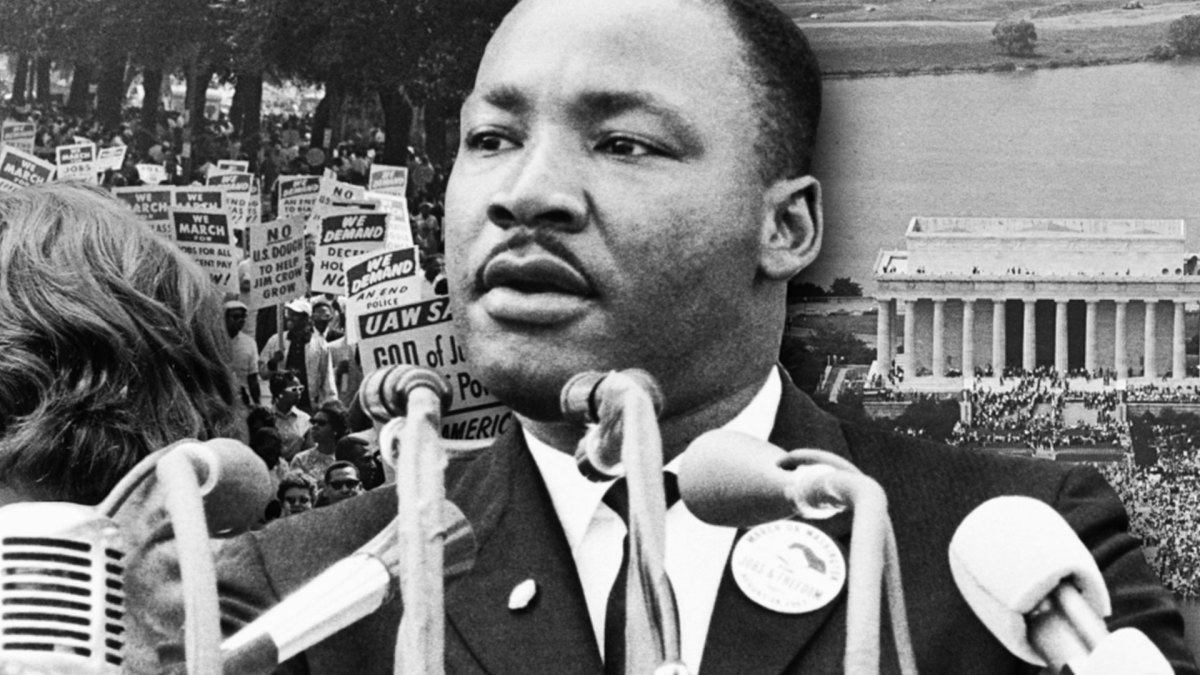 In Watch Us Rise by Renee Watson and Ellen Hagan, high school juniors Chelsea and Jasmine learn that "art is never just art," so they decide to "use art to make a statement, to create change." The girls experiment with multiple forms of activism, sometimes with guidance, and even misguidance, from teachers, mentors, community leaders, family and friends. When they connect with Leidy—a guardian of the anarchist, volunteer-run book store Word Up—they engage more deeply with nonviolent activism to enact thoughtful, targeted progress.

Nonviolent activism, also known as nonviolent resistance and nonviolent action, has many definitions and interpretations. Broadly, it is a commitment to using nonviolent and inventive means to ...
This "beyond the book" feature is available to non-members for a limited time. Join today for full access.