Book Summary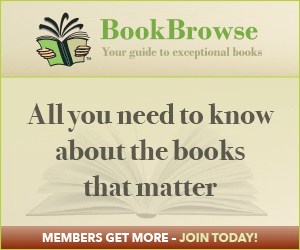 The honey bee is a willing conscript, a working wonder, an unseen and crucial link in America's agricultural industry. But never before has its survival been so unclear - and the future of our food supply so acutely challenged.

Enter beekeeper John Miller, who trucks his hives around the country, bringing millions of bees to farmers otherwise bereft of natural pollinators. Even as the mysterious and deadly epidemic known as Colony Collapse Disorder devastates bee populations across the globe, Miller forges ahead with the determination and wry humor of a true homespun hero. The Beekeeper's Lament tells his story and that of his bees, making for a complex, moving, and unforgettable portrait of man in the new natural world.
This book is published by an imprint of HarperCollins. Members of the
HC union
have been on strike since mid-Nov, fighting for a living wage. More than 650 authors and literary agents have committed to not submitting books to the company until the strike is resolved.
Recent news articles
FAST CARS AND BIG TRUCKS
John Miller isn't fond of death. He takes it personally. A few years ago he even bought a Corvette, as if that could stave it off. It was a red C-5, number 277 produced that year, brand-new. He purchased it just before he turned forty-six, as the days lengthened to summer's zenith. Then he promptly fled California. East of Reno the highway emptied, and he inched the speedometer faster - 90, 100, 120, 170. He passed a souped-up Cadillac STS as if it were a dawdling tractor; the driver didn't even have time to turn his head and gawk. Miller likes numbers, so he clocked himself and did some silent math. Even going 90, the sucker in the STS had to wait forty-five seconds for a mile to pass. Miller? Twenty-two and a half seconds per mile. And just like that, he was nine hundred miles away, in Hudson, Wyoming. He stopped there for a meal at Svilar's restaurant with his old friend Larry Krause.

John Miller is a migratory beekeeper, and so is Larry Krause. They ...