Books reviewed by Darcie R.J. Abbene at BookBrowse.
Darcie R.J. Abbene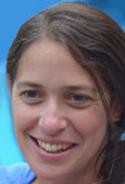 Currently, Darcie Abbene works as a consultant and writing coach for the Young Writers Project based out of Burlington, Vermont. Prior to that she spent several years working as a high school English teacher in first New Hampshire and later in Vermont. Although she spends much of her free time playing with her husband and daughters, she occasionally pens a blog called I Know Where the Leeks Are that uses the topic of food to explore the stories of people and place. Occasionally, she writes freelance articles for her local weekly paper.
Books reviewed by Darcie R.J. Abbene
Holiday Sale!
Discover exceptional books
for just $3/month.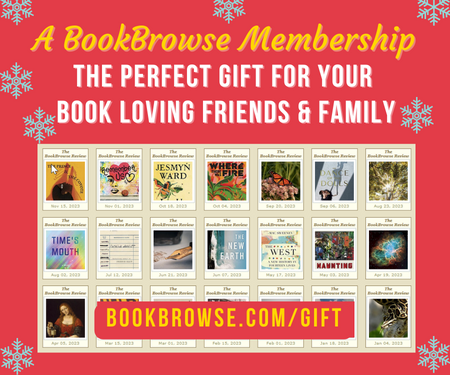 Members Recommend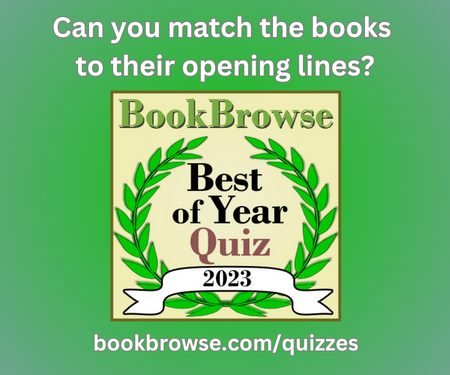 Who Said...
The longest journey of any person is the journey inward
Click Here to find out who said this, as well as discovering other famous literary quotes!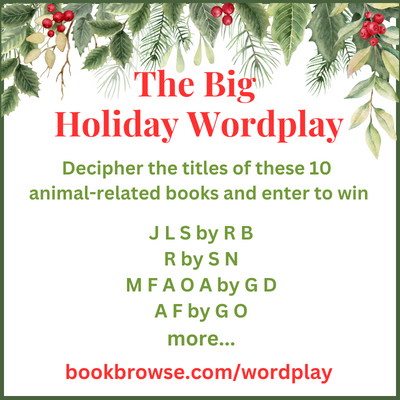 Your guide toexceptional books
BookBrowse seeks out and recommends the best in contemporary fiction and nonfiction—books that not only engage and entertain but also deepen our understanding of ourselves and the world around us.