Books reviewed by Derek Brown at BookBrowse.
Derek Brown
Derek Brown was an editor and contributor for two international development journals while serving in West Africa as a Peace Corps Volunteer. Prior to his service, he worked at a small independent bookstore in Southern California for two years while doing freelance writing and editing on the side. His educational background is in Philosophy and Mathematics.
Books reviewed by Derek Brown
Holiday Sale!
Discover exceptional books
for just $3/month.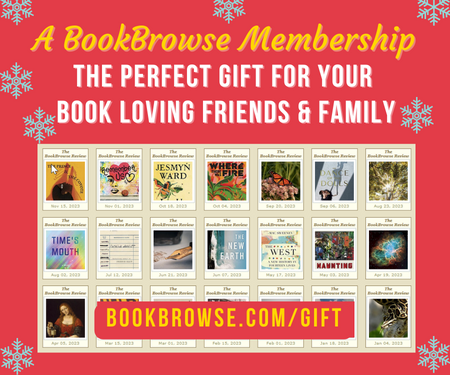 Members Recommend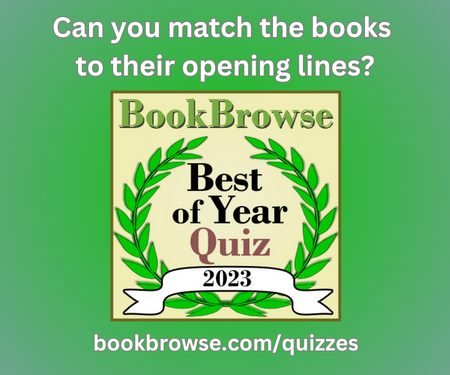 Who Said...
To be ignorant of what occurred before you were born is to remain always a child
Click Here to find out who said this, as well as discovering other famous literary quotes!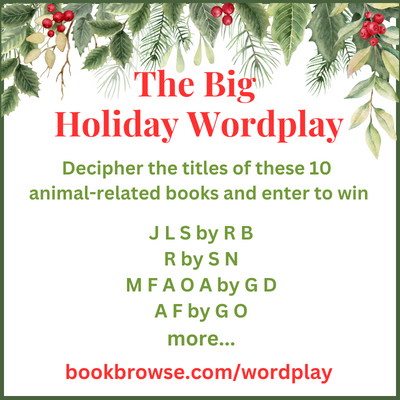 Your guide toexceptional books
BookBrowse seeks out and recommends the best in contemporary fiction and nonfiction—books that not only engage and entertain but also deepen our understanding of ourselves and the world around us.