Books reviewed by Pei Chen at BookBrowse.
Pei Chen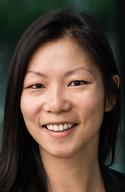 Pei reads to immerse herself completely in a fictional world and writes to share that world with other readers. She has a penchant for books that leave her wrecked emotionally afterwards, either from the beauty of the story or the complexity of a character. BookBrowse is the first publication for which she has written. She practices family medicine in her spare hours.
Books reviewed by Pei Chen
Holiday Sale!
Discover exceptional books
for just $3/month.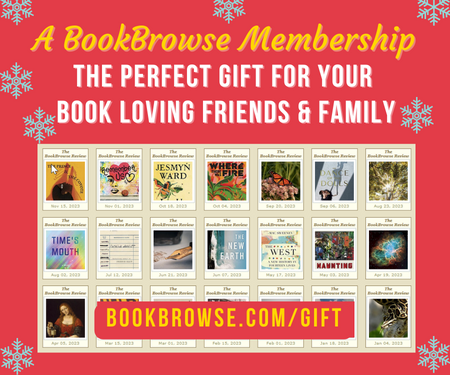 Members Recommend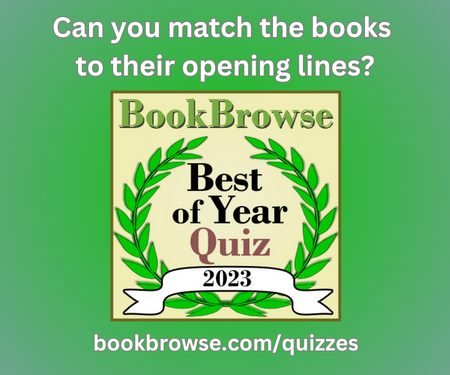 Who Said...
From the moment I picked your book up...
Click Here to find out who said this, as well as discovering other famous literary quotes!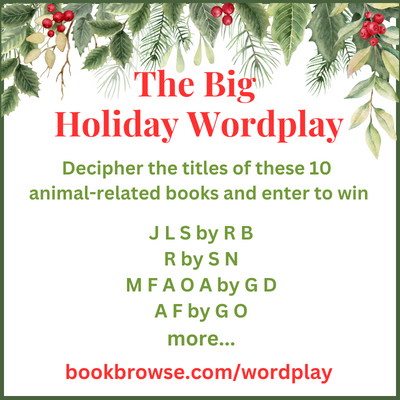 Your guide toexceptional books
BookBrowse seeks out and recommends the best in contemporary fiction and nonfiction—books that not only engage and entertain but also deepen our understanding of ourselves and the world around us.