Books reviewed by Abby Edgecumbe at BookBrowse.
Abby Edgecumbe
Abby Edgecumbe is a writer and reviewer, but mostly a reader. She holds a degree in Literature and Creative Writing, and a minor in French. Known to consider reading as forced meditation, she reads not only to learn about the world and the depth of feeling experienced by others, but she believes reading is a way to find yourself, slow life down, and open your mind both outwards and inwards. Learn more about her from her
online portfolio
.
Books reviewed by Abby Edgecumbe
Holiday Sale!
Discover exceptional books
for just $3/month.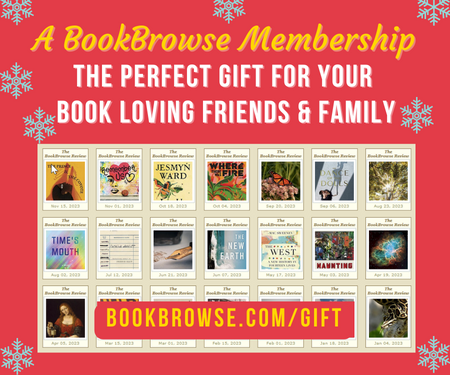 Members Recommend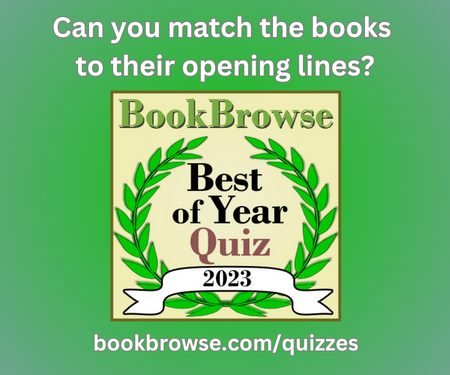 Who Said...
There are two kinds of people in the world: those who divide the world into two kinds of people, and those who don'...
Click Here to find out who said this, as well as discovering other famous literary quotes!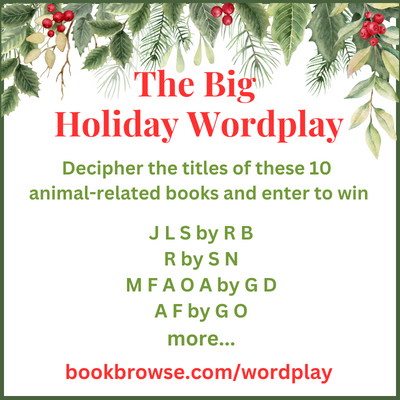 Your guide toexceptional books
BookBrowse seeks out and recommends the best in contemporary fiction and nonfiction—books that not only engage and entertain but also deepen our understanding of ourselves and the world around us.