Who said: "Asking a working writer what he thinks about critics..."
BookBrowse's Favorite Quotes
"Asking a working writer what he thinks about critics is like asking a lamp post how it feels about dogs."
— Christopher Hampton


Christopher Hampton (born 1946) is a British playwright, screen writer and film director. His list of credits for both writing, producing and directing is extensive (full list) and includes both the play based on the novel, Les Liaisons Dangereuses, and the film Dangerous Liaisons; and the screenplay for the film adaptation of Ian McEwan's Atonement.

He is also the translator of Yasmina Reza's plays from the original French, Art (1996) and Conversations after a Burial (2000).

As a child he lived in Aden, Egypt and Zanzibar; at 13 he went to Lancing College, a British boarding school; then to New College, Oxford as a Sacher Scholar, where he studied German and French, and graduated with a First Class Degree in 1968. He became involved with the theater while at university, and became the youngest writer to ever have a play performed in the West End (the London theater district) in 1966.
This quote & biography originally ran in an issue of BookBrowse's membership magazine. Full Membership Features & Benefits.
Holiday Sale!
Discover exceptional books
for just $3/month.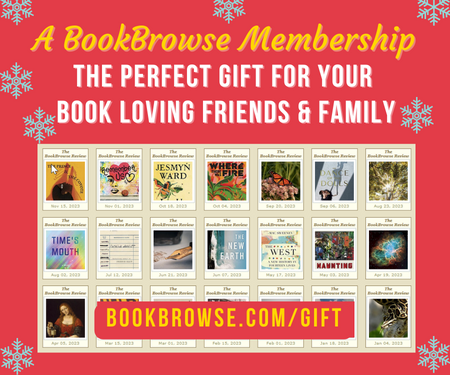 Members Recommend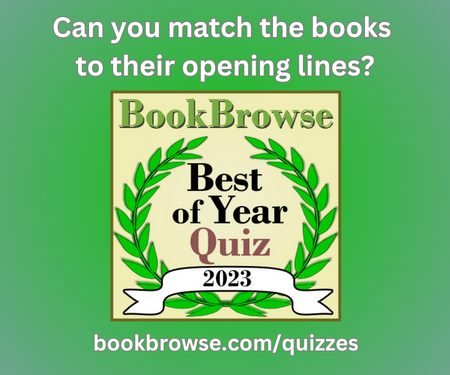 Who Said...
There is no worse robber than a bad book.
Click Here to find out who said this, as well as discovering other famous literary quotes!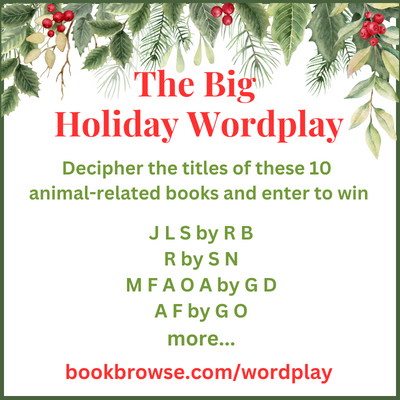 Your guide toexceptional books
BookBrowse seeks out and recommends the best in contemporary fiction and nonfiction—books that not only engage and entertain but also deepen our understanding of ourselves and the world around us.