"Books keep our minds free": US prisons ban reading materials at alarming pace
BookBrowse News - The Full Story
"Books keep our minds free": US prisons ban reading materials at alarming pace
Nov 08 2023
Reading bans are rising at an alarming rate in prisons across the U.S. according to new PEN America data, and are often less documented than bans in other settings, making it hard to determine the extent of the censorship.

"This is an under-reported area because prisons are generally not visible and are isolated environments," Moira Marquis, the report's lead author and senior manager in the prison and justice writing department at PEN, said. "The people making decisions are not publicly elected officials, so there is very little accountability."

Florida now has the highest number of titles banned behind bars, at 22,825, followed by Texas, with 10,265, according to PEN's new report Reading Between the Bars. Other states like Kansas, Virginia and New York follow behind.
Holiday Sale!
Discover exceptional books
for just $3/month.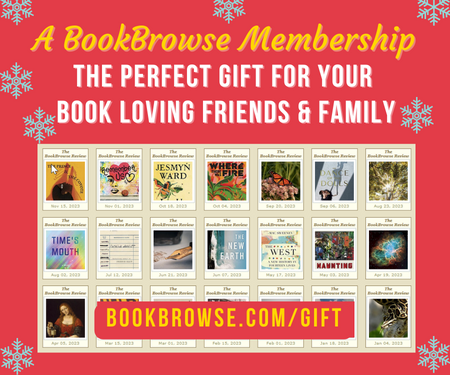 Members Recommend
The Roaring Days of Zora Lily
by Noelle Salazar

A glittering novel of family, love, ambition, and self discovery by the bestselling author of The Flight Girls.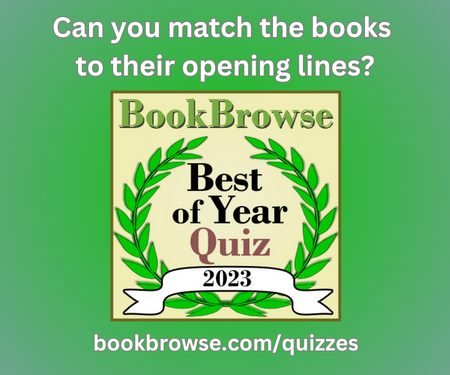 Who Said...
Good as it is to inherit a library, it is better to collect one.
Click Here to find out who said this, as well as discovering other famous literary quotes!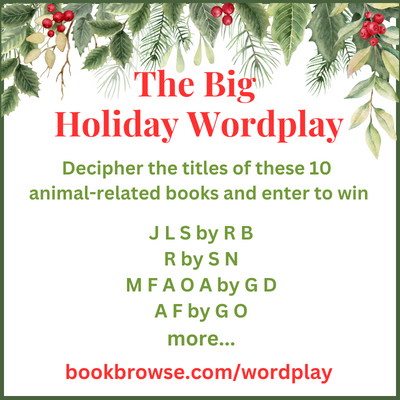 Your guide toexceptional books
BookBrowse seeks out and recommends the best in contemporary fiction and nonfiction—books that not only engage and entertain but also deepen our understanding of ourselves and the world around us.