"AI" named most notable word of 2023 by Collins dictionary
BookBrowse News - The Full Story
"AI" named most notable word of 2023 by Collins dictionary
Nov 01 2023
The technology that is set to dominate the future – for good or ill – is now the word of the year. "AI" has been named the most notable word of 2023 by the dictionary publisher Collins.

Defined as "the modelling of human mental functions by computer programs", AI was chosen because it "has accelerated at such a fast pace and become the dominant conversation of 2023", the publisher said. The use of the word (strictly an initialism) has quadrupled over the past year.

It was chosen from a list of new terms that the publisher said reflect "our ever-evolving language and the concerns of those who use it". They include "greedflation", defined as "the use of inflation as an excuse to raise prices to artificially high levels in order to increase corporate profits", and "debanking", "the act of depriving a person of banking facilities".
Holiday Sale!
Discover exceptional books
for just $3/month.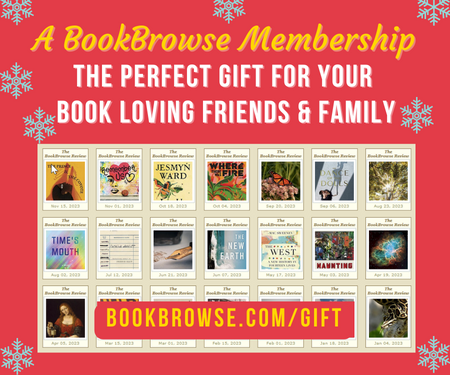 Members Recommend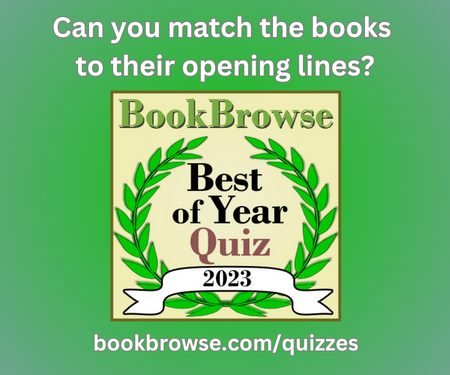 Who Said...
Show me the books he loves and I shall know the man...
Click Here to find out who said this, as well as discovering other famous literary quotes!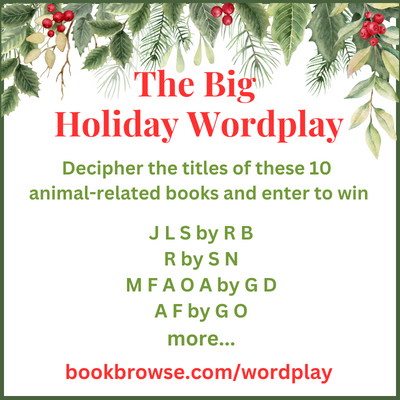 Your guide toexceptional books
BookBrowse seeks out and recommends the best in contemporary fiction and nonfiction—books that not only engage and entertain but also deepen our understanding of ourselves and the world around us.