Purchase of Simon & Schuster returns it to a standalone company for the first time since 1975
BookBrowse News - The Full Story
Purchase of Simon & Schuster returns it to a standalone company for the first time since 1975
Oct 31 2023
As of yesterday, the KKR purchase of Simon & Schuster from Paramount Global has been officially completed. With the $1.62 billion all-cash transaction, S&S is now a standalone private limited liability company, and the only independent major trade publisher in the U.S.

"This marks the first time since 1975, when Simon & Schuster was sold to Gulf + Western, that we will stand on our own and not as part of a larger media conglomerate," S&S president and CEO Jonathan Karp said in a letter to staff. "With KKR's resources and support, we intend to become an even stronger company and a more dynamic force in our industry, while still maintaining our well-established record of editorial excellence and independence....
Holiday Sale!
Discover exceptional books
for just $3/month.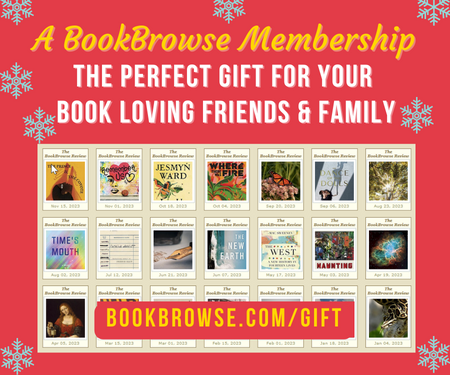 Members Recommend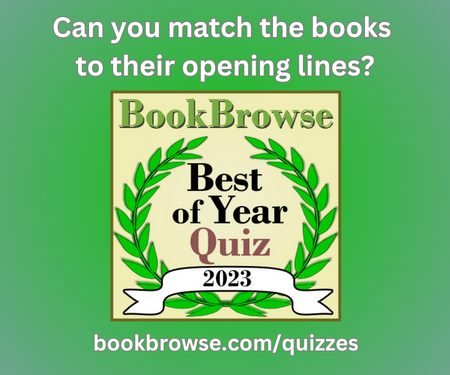 Who Said...
The most successful people are those who are good at plan B
Click Here to find out who said this, as well as discovering other famous literary quotes!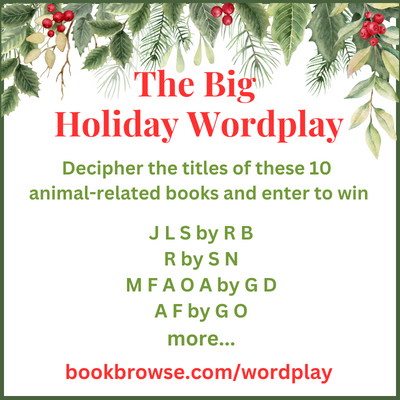 Your guide toexceptional books
BookBrowse seeks out and recommends the best in contemporary fiction and nonfiction—books that not only engage and entertain but also deepen our understanding of ourselves and the world around us.