BookBrowse:
Renoir's Dancer tells the tale of an ambitious, headstrong woman fighting to find a professional voice in a male-dominated world.
When we view great works of art, we're naturally drawn to ask how the artist conveyed emotions and messages and made certain aesthetic choices. Sometimes we also wonder about the people, if any, depicted: were they even real or did they exist only in the artist's imagination? In her eloquent new biography, Catherine Hewitt breaks down this wall to show readers the exceptional and tumultuous life of the model and artist Suzanne Valadon. Valadon, whose first name was Marie-Clémentine before she changed it to Suzanne as a teen, was a model for many Impressionist paintings, most famously for Renoir's Dance in the City and Dance at Bougival.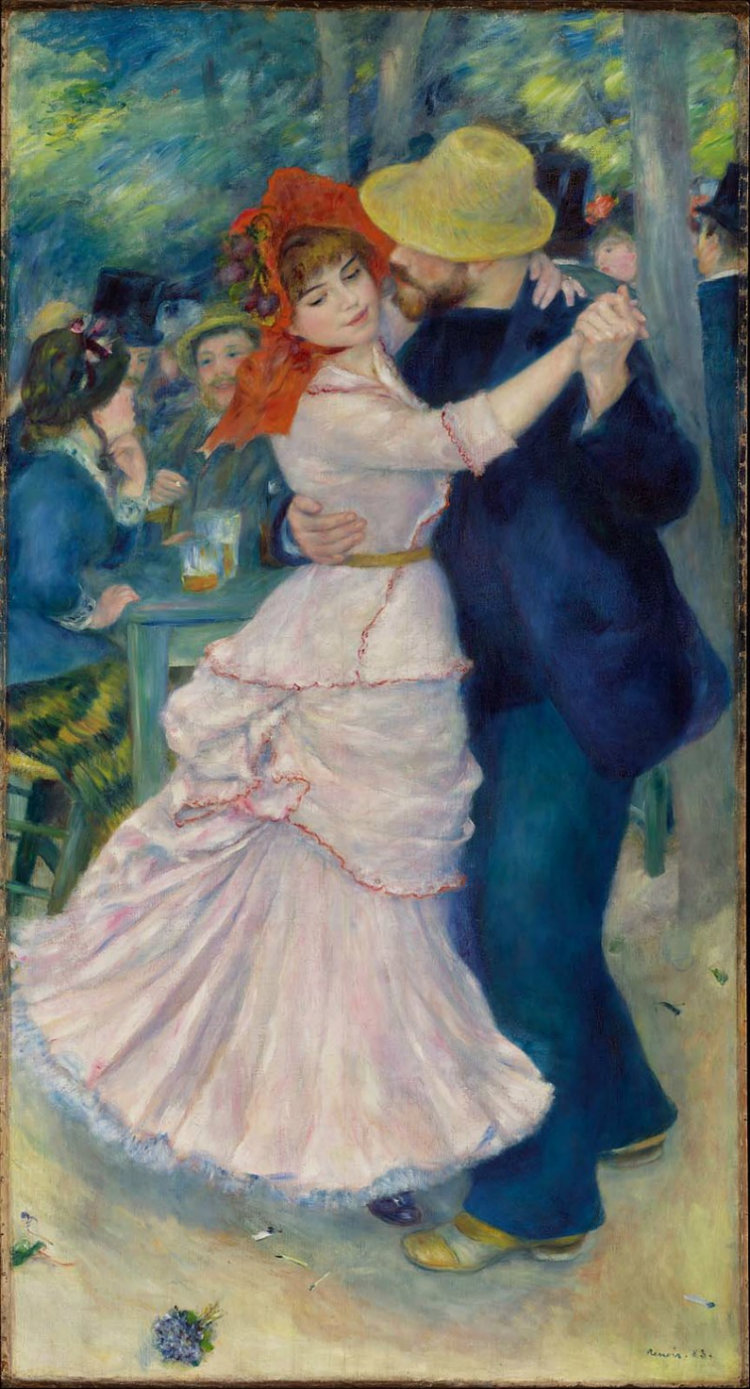 click for bigger image of Dance at Bougival
The story begins in the 1850s with Valadon's mother, Madeleine, in the rural French town of Bessines. After giving birth out of wedlock, Madeleine moved to Paris in 1870 in ...

Subscribers Only
BookBrowse's reviews and "beyond the book" articles are part of the many benefits of membership and, thus, are generally only available to subscribers, including individual members and patrons of libraries that subscribe.
Join Today
Member Login
Library Patrons