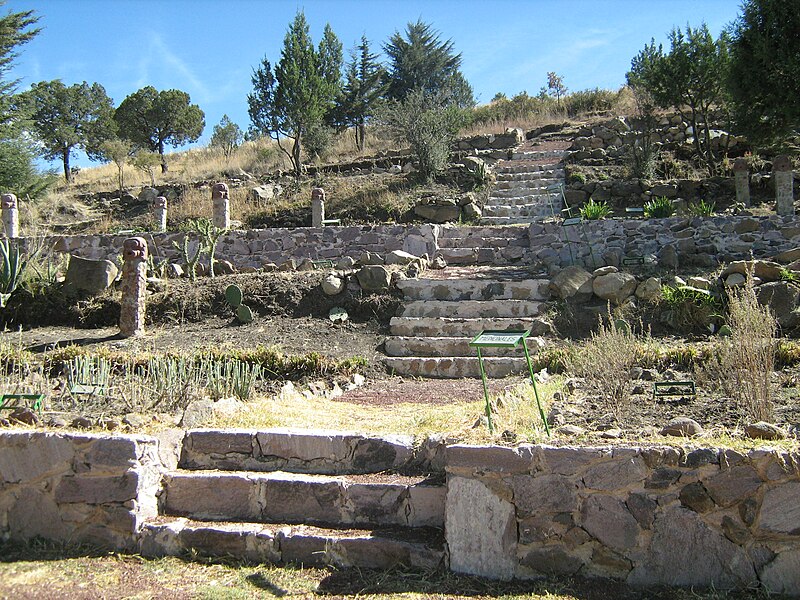 In David Bowles' novel The Prince and the Coyote, Prince Acolmiztli is forced to flee his beloved city of Tetzcoco after it is overrun by enemies. Acolmiztli, later known as Nezahualcoyotl, was a real historic figure still famous today, and his city was one of the most important in the Aztec Empire.

Tetzcoco (also spelled Texcoco or Tezcoco) is located in the Valley of Mexico, to the east side of Lake Tetzcoco. The region was inhabited by a diverse population of Nahuatl-speaking tribes who migrated to the area after the collapse of Toltec power in the 12th century. The specific group who made Tetzcoco their capital and controlled most of the eastern part of the Valley were the Acolhua.

Advances in agriculture, such as the construction of terraces and irrigation canals, provided a surplus of food. The city was also well-placed for trade, and the extensive network it developed allowed its inhabitants to grow wealthy. However, in 1418 Tetzcoco was conquered by the Tepanecs, who...