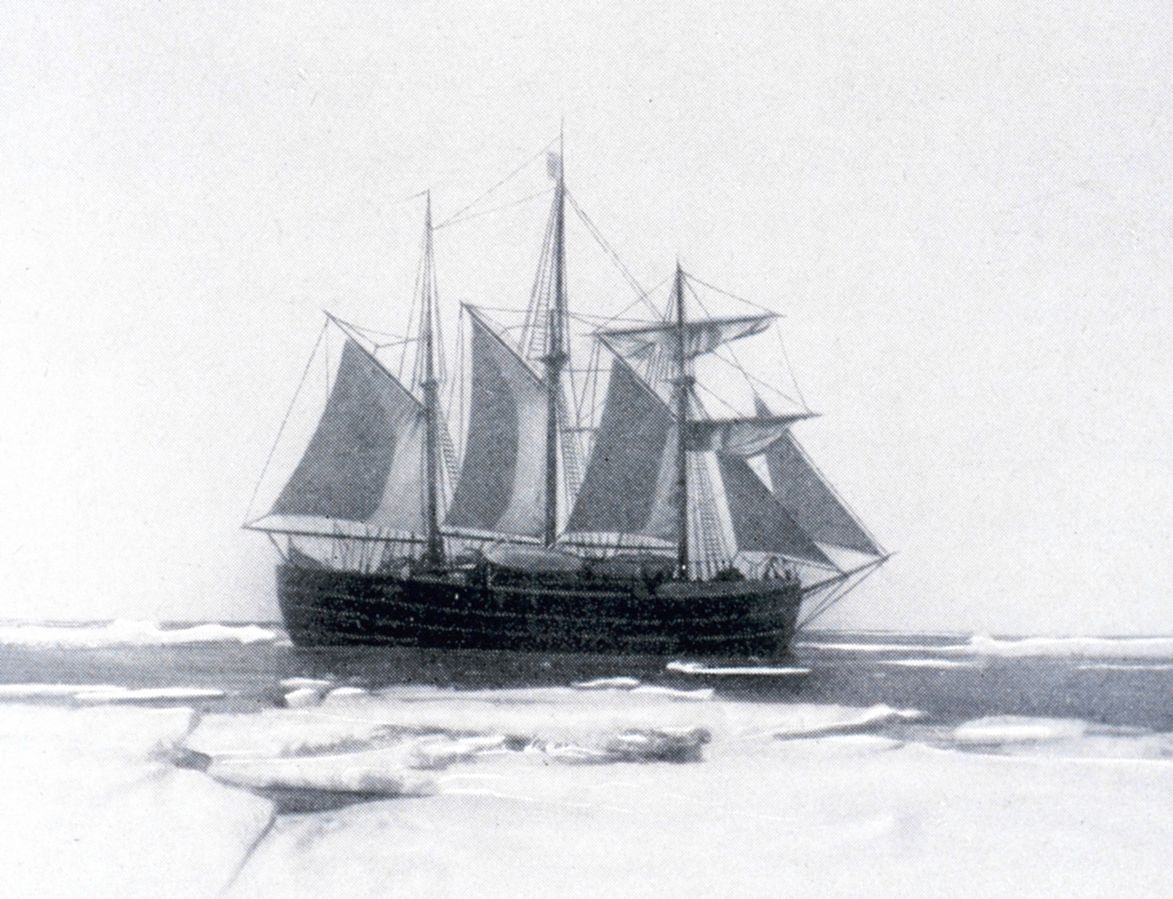 Helen Czerski's book The Blue Machine explains how Earth's oceanic system functions, including some discussion of the work that went into discovering that information. A few expeditions that contributed greatly were those of the Norwegian ship the Fram, which explored the Arctic and Antarctic oceans in the late 19th and early 20th centuries.

In June of 1881, the USS Jeanette was trapped in ice north of Siberia. The crushing power of the ice damaged the ship badly enough that the crew were forced to abandon it, and it subsequently sank. Later, debris from the ship was found on the Greenland coast, 2,900 nautical miles from where it was lost. This led Norwegian scientist Henrik Mohn to theorize the existence of a current running from east to west across the Arctic Ocean.

Fridtjof Nansen, a Norwegian scientist, explorer and diplomat, thought that this current could be used to take a ship across the North Pole. The Arctic ice, however, made this a perilous idea. Nansen set out to ...