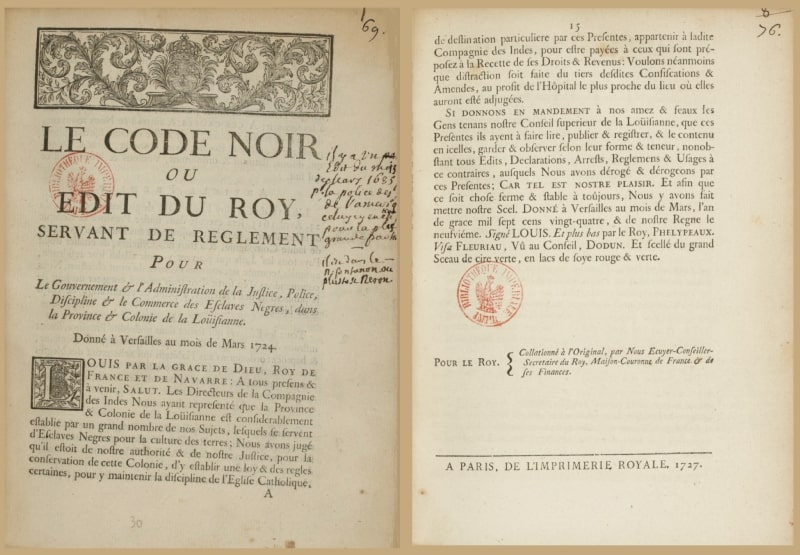 In Jesmyn Ward's Let Us Descend, one of Annis's enslavers is a woman. Typically, when people think about enslavers and those perpetuating slavery as a system, they often think about white men. Some may find it surprising that women played a significant role in the slave trade, too. Furthermore, white people were not the only ones who owned slaves or participated in upholding slavery. In Let Us Descend, one of the people facilitating Annis's sale is a free woman of color — a fact that reflects the reality of pre-Civil War New Orleans.

To examine how slavery functioned in the American South, it is imperative to understand the full scope of the slave trade, and many of us have an incomplete picture of this devastating history. One helpful angle in expanding our understanding is seeing how free people of color were cogs in the machine that kept it going.

Free people of color in the Americas have a complicated, robust history. This is especially true in Louisiana, where ...