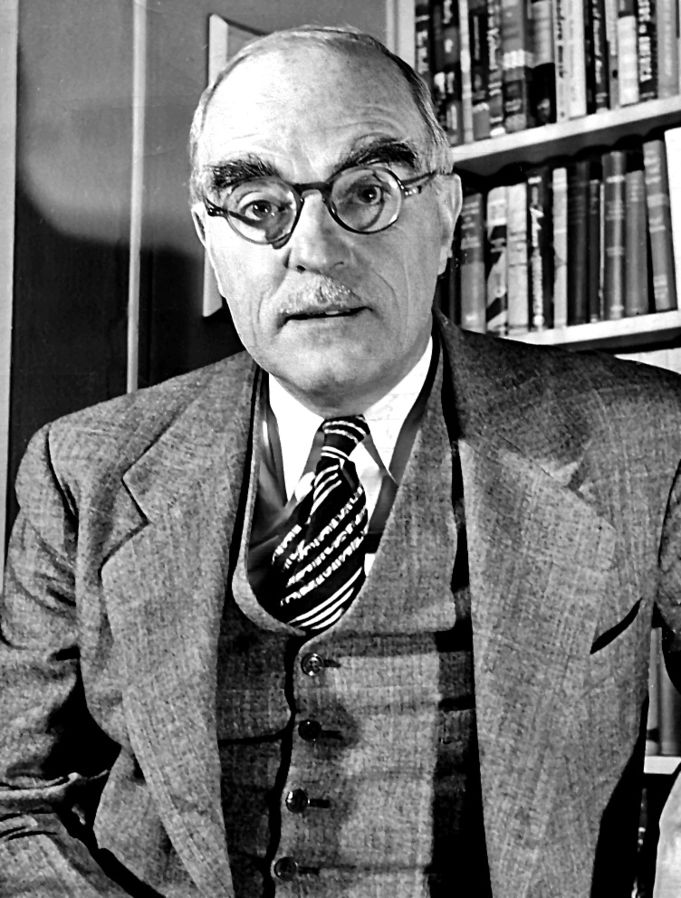 In Ann Patchett's novel Tom Lake, the main character fondly remembers starring in a production of Thornton Wilder's Our Town. This is Wilder's best-known play, which debuted in 1938 to mixed reviews but earned him a Pulitzer Prize that same year, making him the only writer to have received the award in both fiction and drama.

Born in Wisconsin to a father who was a newspaper editor and diplomat, the young author was exposed to travel and writing early on. He attended Oberlin and Yale for undergraduate study, and Princeton for graduate school. He also studied Italian and archaeology at the American Academy of Rome.

Wilder volunteered for military service in both World Wars. In the first, he spent eight months with a U.S. Coast Guard artillery unit. In World War II, with three Pulitzers under his belt, he served in the Air Force and was eventually promoted to lieutenant colonel. He was awarded the Legion of Merit Bronze Star, the Legion d'honneur, and the Order of the British ...