The Second World War has been written about extensively from many different points of view. However, the history of this war is filled with unheard stories of individual heroes who played a significant role in their own way. Here are six books, some memoirs and some fiction based on true stories, that recount the tales of these unsung bravehearts.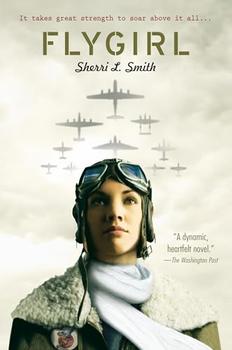 Flygirl by Sherri L. Smith
Based on true stories of female pilots in World War II, this young adult novel explores the status of women and racial minorities in the United States at the time and how their situations evolved rapidly due to the war. The protagonist, Ida Mae Jones, is a Black woman who hopes to enlist in the newly established Women Airforce Service Pilots to fight in the war. However, it is only open to white women. Ida is faced with a difficult decision — whether to be true to herself or try to pass as white to fulfill her childhood dream of being a pilot.