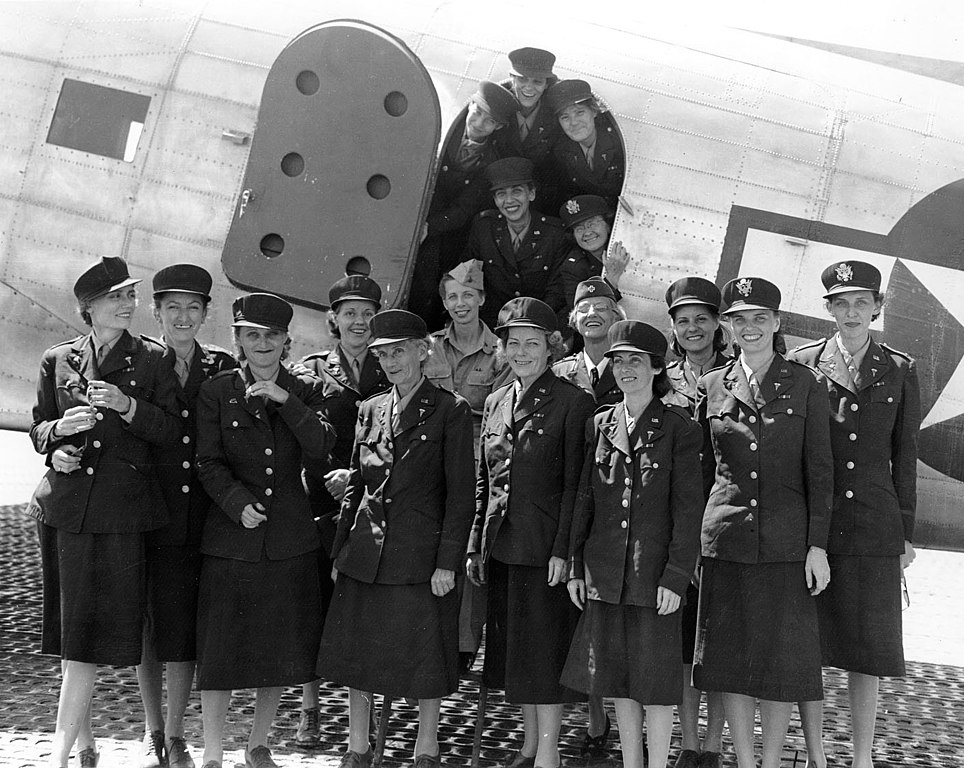 In Valiant Women, author Lena S. Andrews features the true stories of women serving in the U.S. Armed Forces during World War II. Among the women profiled is Navy nurse Dorothy Still, who was working in the Philippines when World War II broke out. She was taken prisoner by the Japanese and sent to Santo Tomas internment camp, where she remained for three years.

Santo Tomas was the largest Japanese prison camp in the Philippines holding enemy civilians, located at the University of Santo Tomas in Manila. More than 3000 civilians, mostly Americans, were imprisoned there in tight quarters. Among them were 400 children.

In the early days, Filipino citizens were allowed to bring supplies to give to prisoners, but eventually that permission was revoked, and when administration of the camp was put under the authority of the Japanese military rather than civilians the situation rapidly declined. According to Albert E. Holland, who kept a diary of his time in the camp, the Japanese budgeted ...