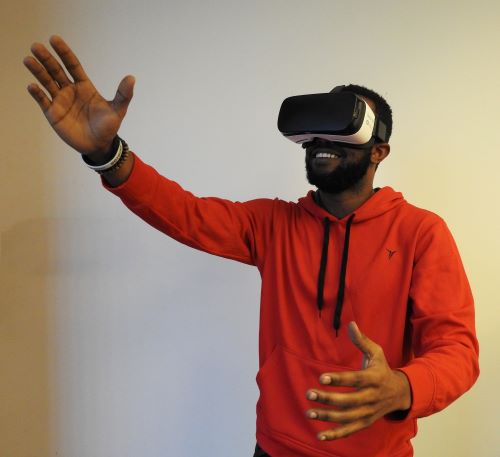 In her novel The Memory of Animals, author Claire Fuller features the use of a fictional device that allows people to revisit memories in vivid detail, as though physically embodying their past selves. Though this may sound like a radical concept existing firmly within the realms of science fiction, the use of technology to document memories — and in some cases even alter them — is, in a way, already very much a reality.

Wist is an app currently in its beta stage that can transform videos you have recorded on your phone into immersive experiences. By capturing and upscaling data related to color, depth and audio, the app can transform your footage from flat 2D visuals into 3D projections. Through the use of a virtual reality headset, these projections can then be displayed over your real surroundings, allowing you to feel that you're literally stepping inside the memories you caught on camera and exploring them up close from a new perspective.

HereAfter is an app ...