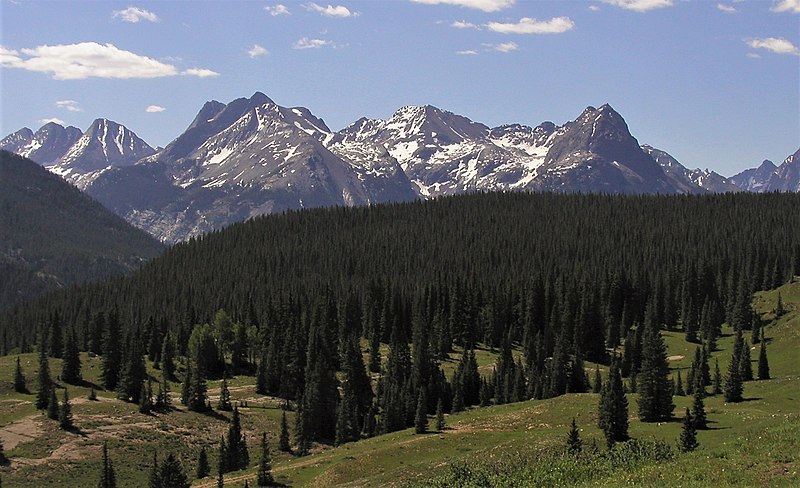 James McLaughlin's Panther Gap includes beautiful descriptions of the nature surrounding the novel's titular location in remote Colorado. Our First Impressions reviewers were taken with these landscape depictions, prompting some to imagine being or going there themselves. Luckily, this is possible…sort of.

In a recent interview with The Big Thrill, McLaughlin explains that the setting of the book is fictional, but based on real elements, notably the San Juan Mountains: "Panther Gap, the place, is basically a high-elevation valley transplanted from the San Juan mountains sixty miles southwest to the arid corner of Colorado. I also populate the valley with a fanciful complement of charismatic megafauna."

The San Juan Mountains make up a portion of the Southern Rocky Mountains. Consisting mainly of volcanic material, they range from the town of Ouray in southwestern Colorado to the Chama River in New Mexico, stretching along the Rio Grande across 13 counties. The ...