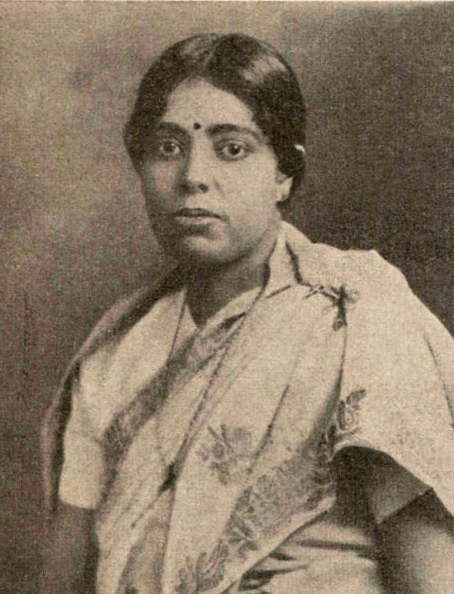 Throughout their careers, botanists Elzada Clover and Lois Jotter helped to break barriers for women in their field. Beyond this, they became the first people in all of Western science to officially catalogue the plant life growing within the Grand Canyon. Despite their obvious expertise, much of the press coverage of their work at the time focused on the perceived novelty that they were women. This led Clover and Jotter to fear their scientific contributions would be overlooked because of their gender.

In Brave the Wild River, author Melissa L. Sevigny combats this prospect by immortalizing the botanists' journey along the Colorado River. In the same spirit of celebrating the groundbreaking contributions made by women in botany, here is a brief introduction to a few other notable historical pioneers.

Jeanne Baret (1740 – 1807)
Born to a working-class family in France, Jeanne Baret established herself as an expert in identifying herbal plants for their medicinal ...