Ghost Girl, Banana takes place partly in Hong Kong in the summer of 1997, a setting intentionally chosen by the author for symbolic reasons, representing the inner conflict of the main character who is of Hong Kong descent but grew up in the UK, raised by her English father. This was the summer Hong Kong was "returned" to the rule of the People's Republic of China (PRC) from the British, who held the territory as a colony for 156 years.

British rule of Hong Kong began in 1842 after the First Opium War (one of a series of trade-related conflicts between Britain and China); Hong Kong Island was given to the British in a peace treaty signed by Queen Victoria and the Daoguang Emperor of China. In a treaty ending the Second Opium War in 1860, the British received the Kowloon Peninsula. Finally, in 1898, China leased the New Territories — the mainland area next to the peninsula along with 235 islands — to Britain for 99 years.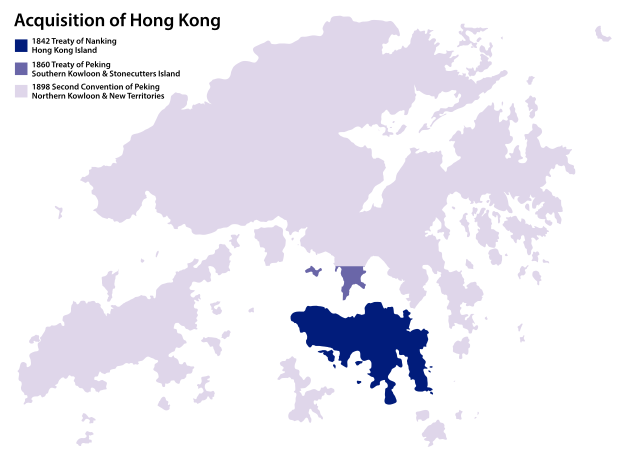 During colonization, a British ...