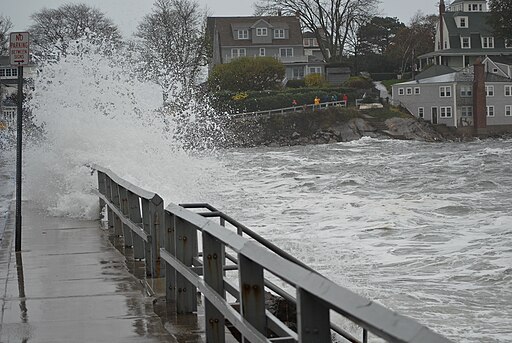 In Michael Farris Smith's novel Salvage This World, society is slowly breaking under the pressure of near-constant hurricanes. In real terms, it is already clear that storms have become increasingly powerful in recent years as a result of climate change. What will only become clear with time is whether this is the "new normal" or if this trajectory will continue into the future.

Rising temperatures are a major factor; the higher the temperature of air, the more water vapor it can hold. As both our oceans and the atmosphere get warmer, more steam evaporates from the surface of the Earth, gathering in the air as vapor. This results in greater levels of rainfall, particularly when vapor is whipped up by the powerful winds of a tropical storm. This is why, even if the total number of storms doesn't increase, their potential to cause damage will.

Rising sea levels (caused by ice melt and ocean warming) are exacerbating storm damage for coastal communities. A study conducted in ...