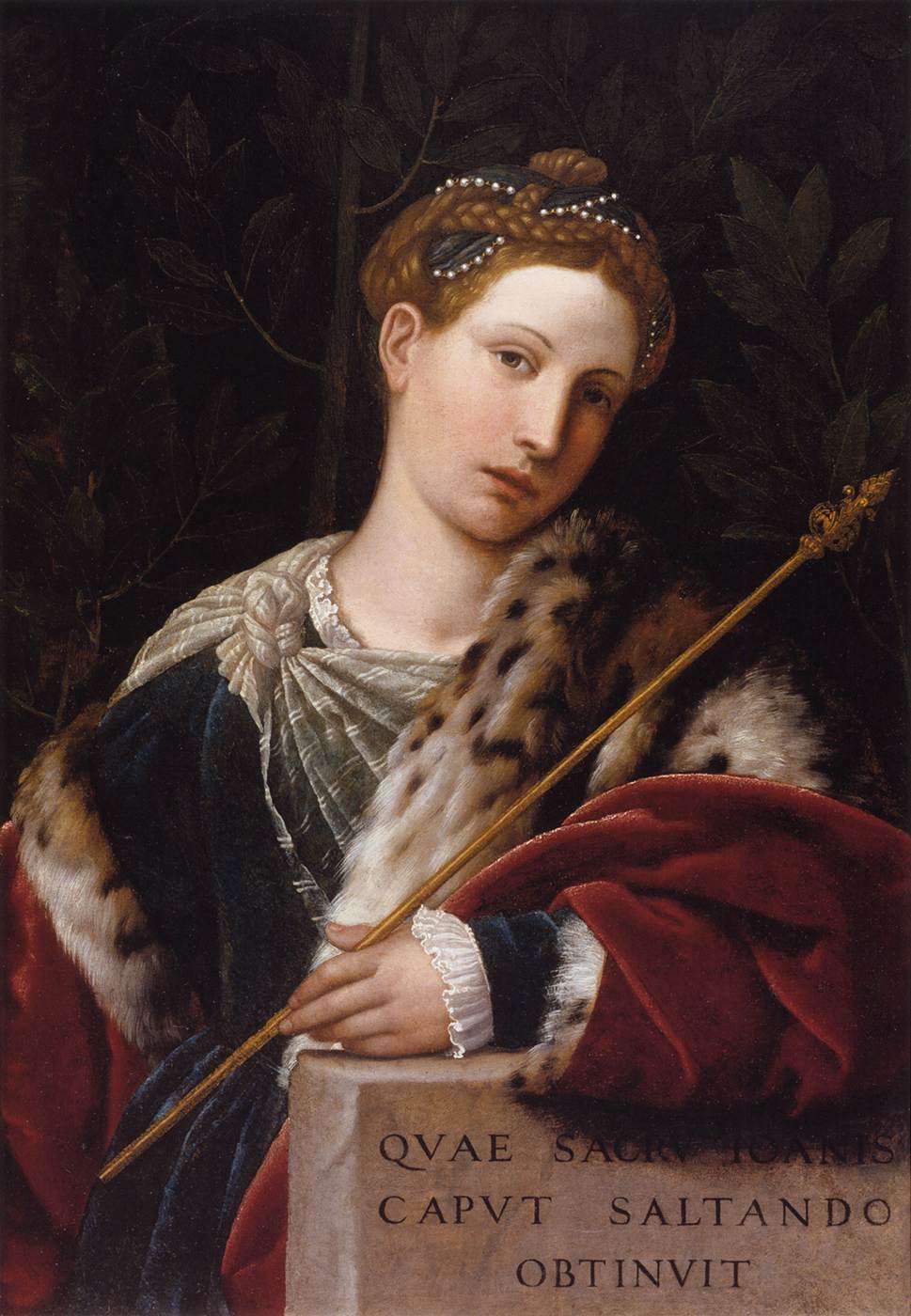 As Naoíse Mac Sweeney explains in her book The West: A New History in Fourteen Lives, the fusing of Greco-Roman roots into a common "Western" narrative took off during the Renaissance, and some of the most illustrative examples of this process came from an unlikely source—a female poet and courtesan named Tullia D'Aragona.

Like many non-noble women, the details of her early life are lost to time. Born sometime between 1501 and 1505, her mother was likely a courtesan, and her father may have been a relative of Ferdinand I of Naples, the Spanish king in whose honor she was named "D'Aragona."

D'Aragona grew up in Rome but moved frequently throughout her life to courts and city-states around northern Italy. By the mid-1520s she established herself as a courtesan, and she cultivated powerful patrons and lovers. Courtesans in the 14th through 17th centuries were a certain class of elite sex workers, but unlike the majority of their profession, they were highly educated ...